Manchester City striker Sergio Aguero has reported that he is progressing in his recovery and hopes to make it back to the pitch in time for Manchester City's game against Liverpool.
The Argentinian hasn't played for City since sustaining a hamstring stain while playing on international duty. He tweeted a picture of himself on Monday showing some of his rehabilitation exercises and procedures.
Giving it my all on recovery work. There's still more to go but getting better by the day! pic.twitter.com/b62rdBgc7i

— Sergio Kun Aguero (@aguerosergiokun) November 9, 2015
Aguero remains optimistic saying,
"I don't think I'm too far away now."
"Physically, I feel good and I've kept as fit as I can during my lay-off."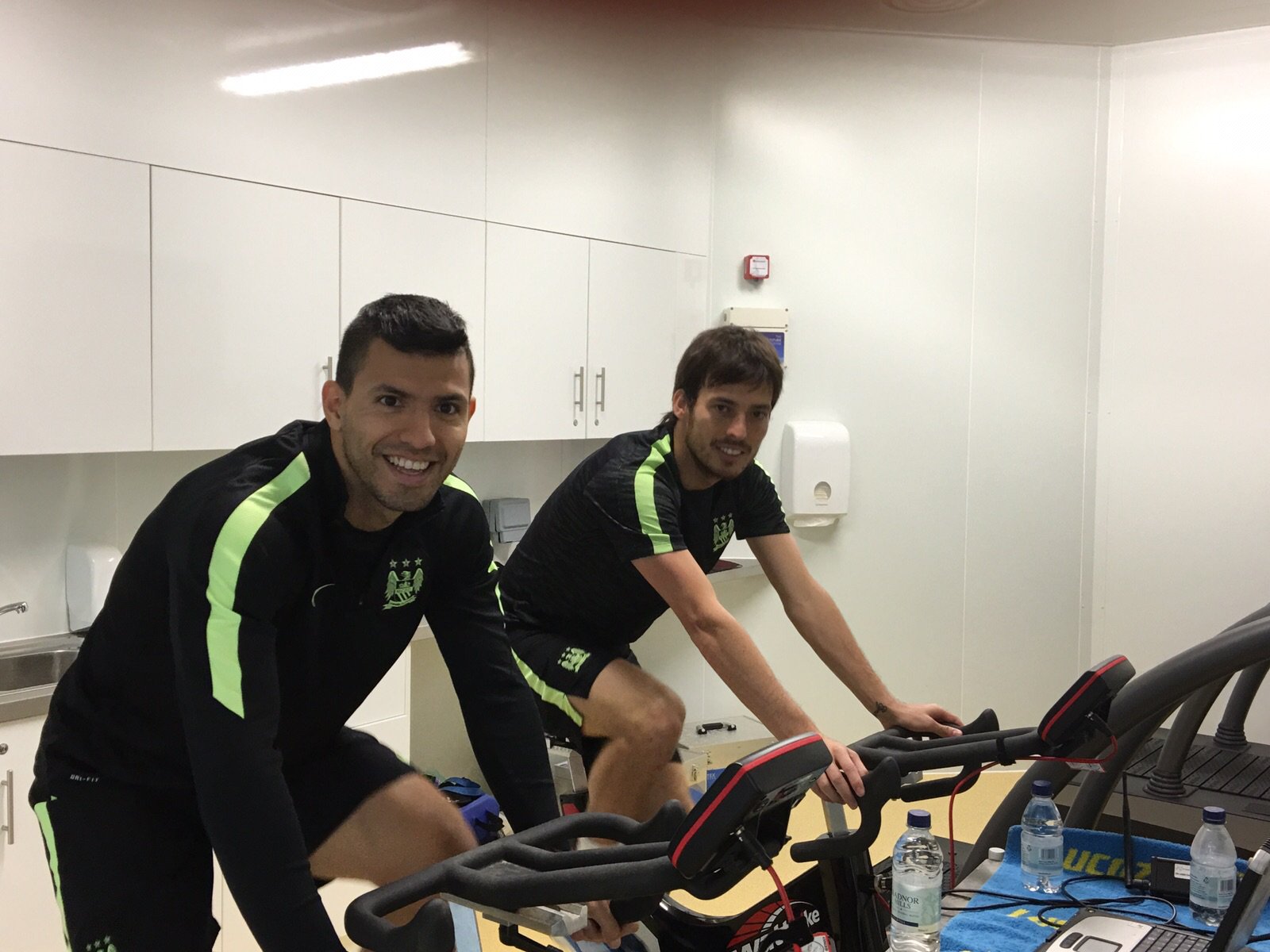 City have certainly missed him, especially during their tie to last place Aston Villa on Sunday. The club only holds onto the top spot above Arsenal due to goal difference when earlier in 2015 they were almost six points ahead of everyone else.
The club is eager to have Aguero back to convert chances into goals and re-solidify their place at the top of the table.