One stipulation that everyone made clear when Real Madrid signed on the greatest Welshman to ever rock the man-bun was that he was bought for less than the Portuguese Prince Cristiano Ronaldo.
But is Ronaldo's ego so great that he can't possibly accept being paid slightly less than a teammate who is five years younger and an undoubted superstar?
He wasn't happy when Bale showed him up in their 10-2 rout of Rayo where Bale netted four to Cristiano's two.
Two goals out of the team's ten simply isn't enough to keep the ego of four-time golden boot winner Ronaldo happy.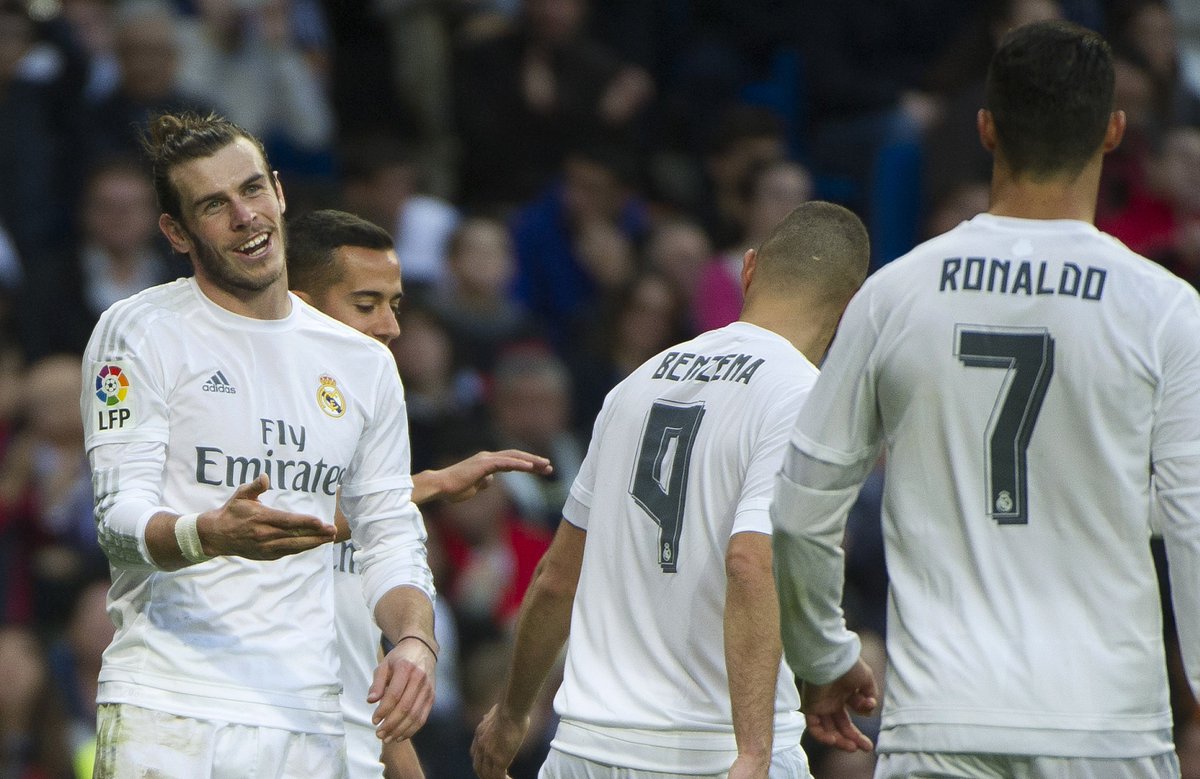 That's why the news that Bale actually did cost more than Ronaldo is going to be a big whiny problem for Zinedine Zidane and company. Images have surfaced of documents that portray Bale's transfer fee amounting to nearly 101 million euros– almost 5 million more than they did for Ronaldo in 2009.
With the transfer window coming to a close and a ban looming, Real Madrid may have to take the opportunity within the next eight days to off-load one of their major stars in order to preserve team chemistry into the second half of the year.
If Ronaldo boils over at the rumors he'll likely throw a fit and demand to be traded, and Real Madrid might just take the opportunity to give the 31 year-old petulant prince exactly what he wants.