If you've noticed that your cleats have a particularly pungent smell after practice or games and you're looking for a low cost (see: almost no cost) way to help keep them fresh we've got a little tip for you.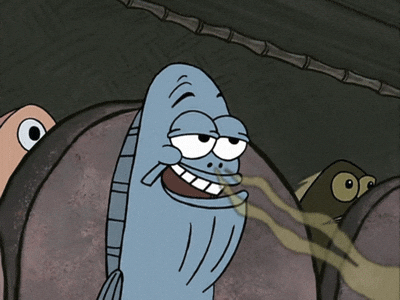 While stuffing your cleats with newspaper overnight will help to dry out the moisture and weaken any particularly strong scents, we recommend grabbing a few of your dryer sheets as well.
And if you're feeling particularly thrifty, you can always just use the dryer sheets that you've already run through the dryer. They've likely still got some odor neutralizing power in them, and you were going to throw them away anyway!
So again, save your dryer sheets, stuff 'em in your cleats, beat some of that stink back. Sound off in the comments, what do you use to deodorize your cleats? How well does it work?